Posted on September 8, 2016 by Diksha Srishyla
Homesickness can be deep-set for international students. Because home is a long and expensive plane ride away, it is not practically or financially sensible for us to return home during weekends or for brief periods in the middle of the semester like most American students can do. 
Here are some ways you can keep yourself occupied using resources at the University of Minnesota so as to not get consumed by homesickness when it hits you:
Find your cultural niche!
Get involved with a student group representing your home culture, or form one! I found it particularly rejuvenating to attend Indian Student Association events during my first semester, and have continued attending their events through to my final year at UMN.
Browse online sources like Yelp for restaurants in the Twin Cities serving food from your home country or communities consisting of Minnesota residents from your home country.
Hunt down any grocery stores that shelve ingredients for your cultural culinary favourites; Cub Foods and Whole Foods store a wide variety of spices, oils, grains and even a unique international section with goods imported from several countries. The Middle East, India and China are just to name a few.
Attend events hosted by International Students and Scholars Services (ISSS) and the Minnesota International Students Association (MISA) like Small World Coffee Hour, Cross-Cultural Discussion Groups, the Cross-Cultural Leadership Retreat and Culture Corps programs. Review the ISSS Weekly Update and MISA's newsletter to receive event dates and invites.
Be aware of and strengthen your goals and purpose in coming to the University of Minnesota; a strong sense of focus and goal orientation goes a long way in keeping other distracting emotions in check.
Seek information and make good use of academic and research opportunities within your college/department.
Stay on track to graduate within 4 years; this is more important for international students as we have visa-imposed time restrictions, and will have to go through additional processes in case of needing more time.
Explore and familiarize yourself with campus and the immediate twin cities environment; you'll feel more at home and confident when you know how to get around independently
Use public transport when possible.
When the weather is favourable, rent a 'Nice Ride' bike and explore Minneapolis through the Grand Rounds bike trail system! Minnesota has one of the best infrastructural systems for biking in the world! You won't believe how much of the city is accesible by bike!
Socialize to network and develop a close-knit group of friends
Set aside time every week for social activities; for a lot of people this time is Friday evening, after a hectic week, when there are a lot of student group events with free food around campus.
Eat with dorm-mates and friends in the dining hall of your dorm, rather than by yourself in your room. If you don't live in the residence halls, make plans with classmates or roommates to eat lunch or dinner together .
Study at one of the libraries, your dorm study spaces or spaces in various buildings around campus. I always bump into classmates and other friends while studying late nights at the Biomedical Library, and often have someone to walk home with late at night.
Stay in touch with home and your family!
Set aside time for weekly video-chat conversations (Skype, Facetime, etc.).
Follow the news back home.
If your country has a film industry; track the latest movie and song releases! This one's particularly effective for me as an Indian; Bollywood continues to produce cool new energizing hits!
It took me almost a full semester to get over the worst of my homesickness; I was able to do that through a combination of the above resources, mainly concentrating on my studies and cultivating good friends at my dorm, Middlebrook. Different students experience it to differing extents and tackle it accordingly. So if you experience homesickness, remember that it is a normal, healthy sign of attachment and a passing qualm of your to-be exciting life as an international student!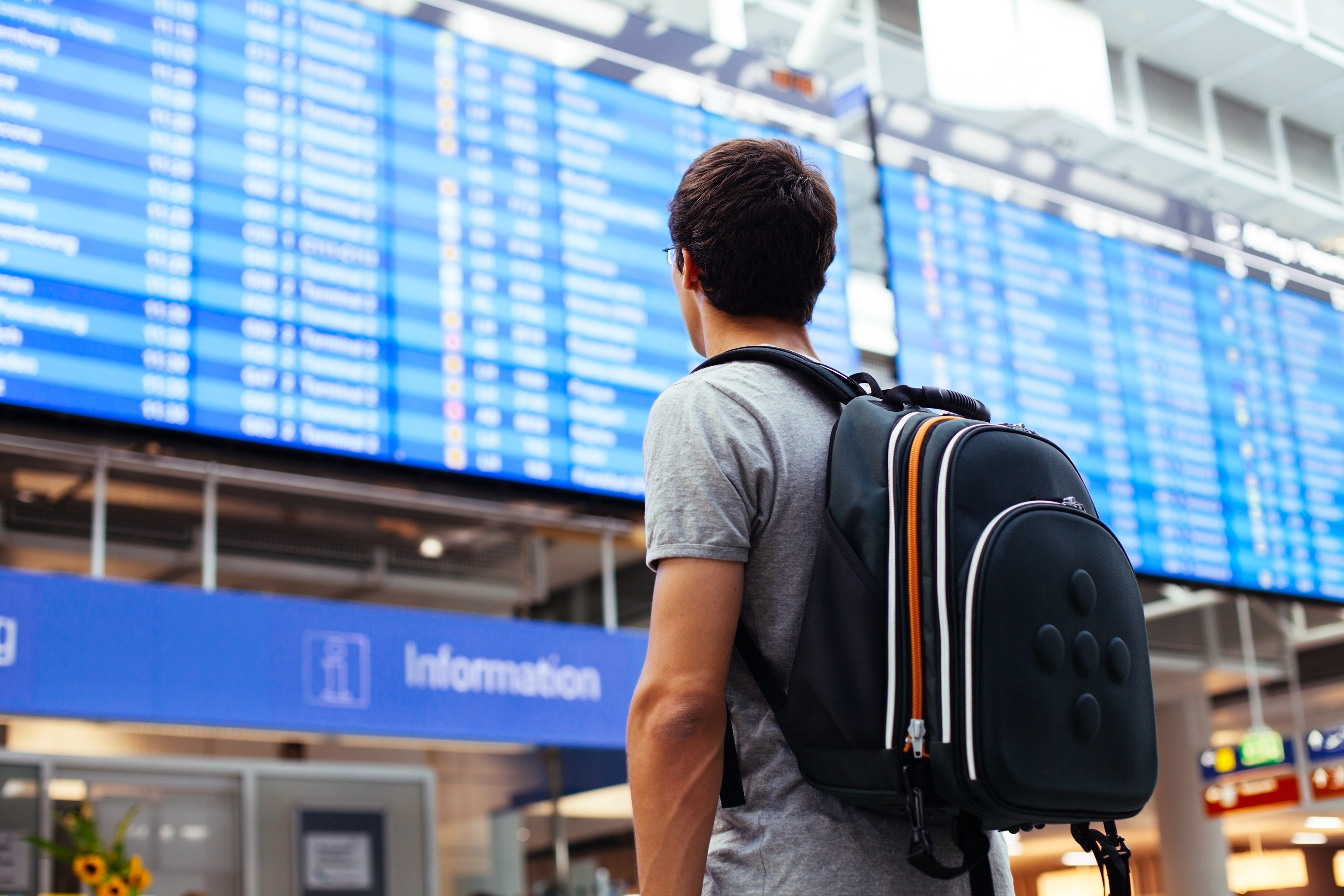 Relevant links:
https://gopherlink.umn.edu/organizations
https://www.yelp.com/minneapolis